PRODUCT BRANDING AGENCY
Bright ideas. Creative solutions.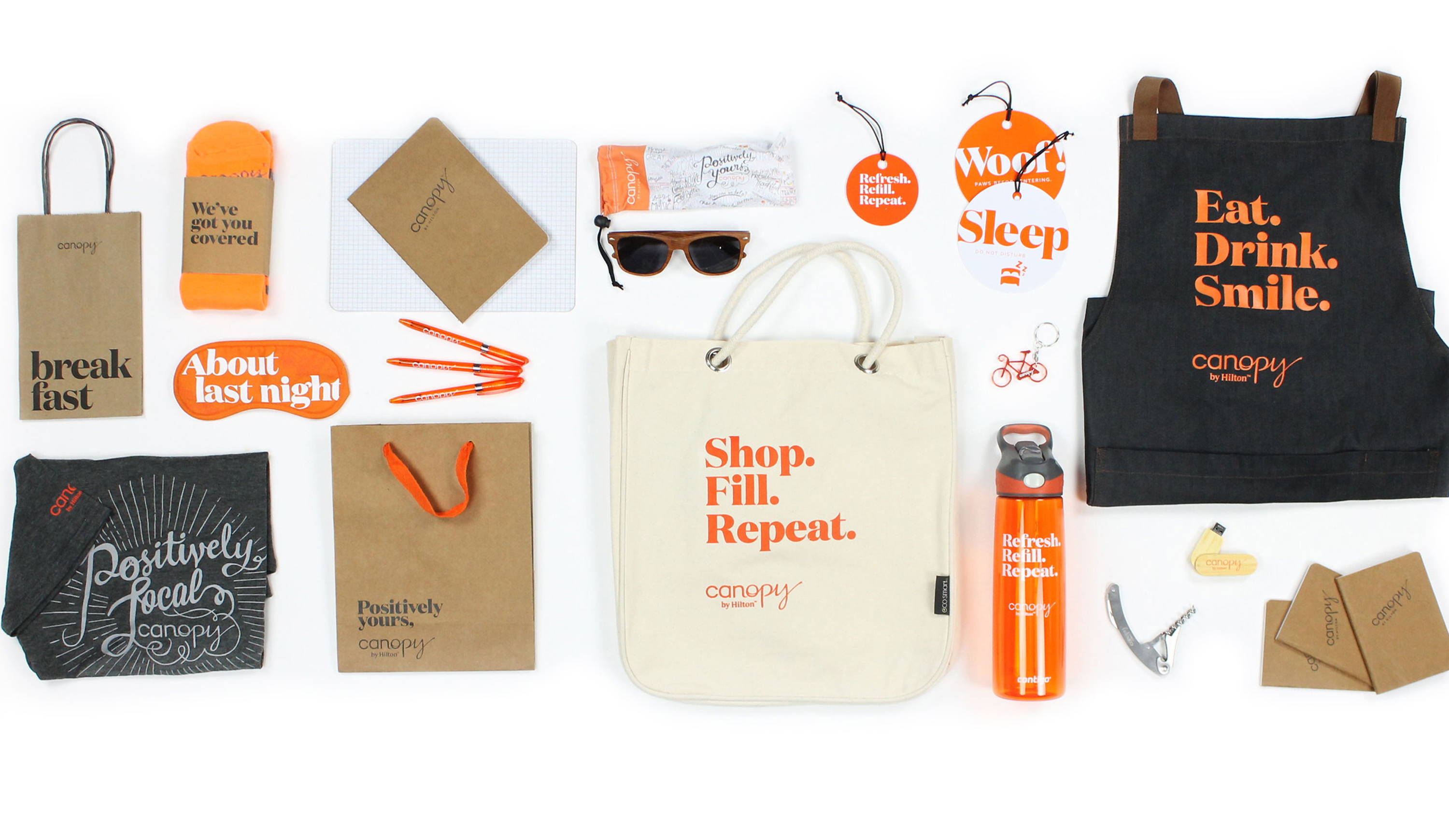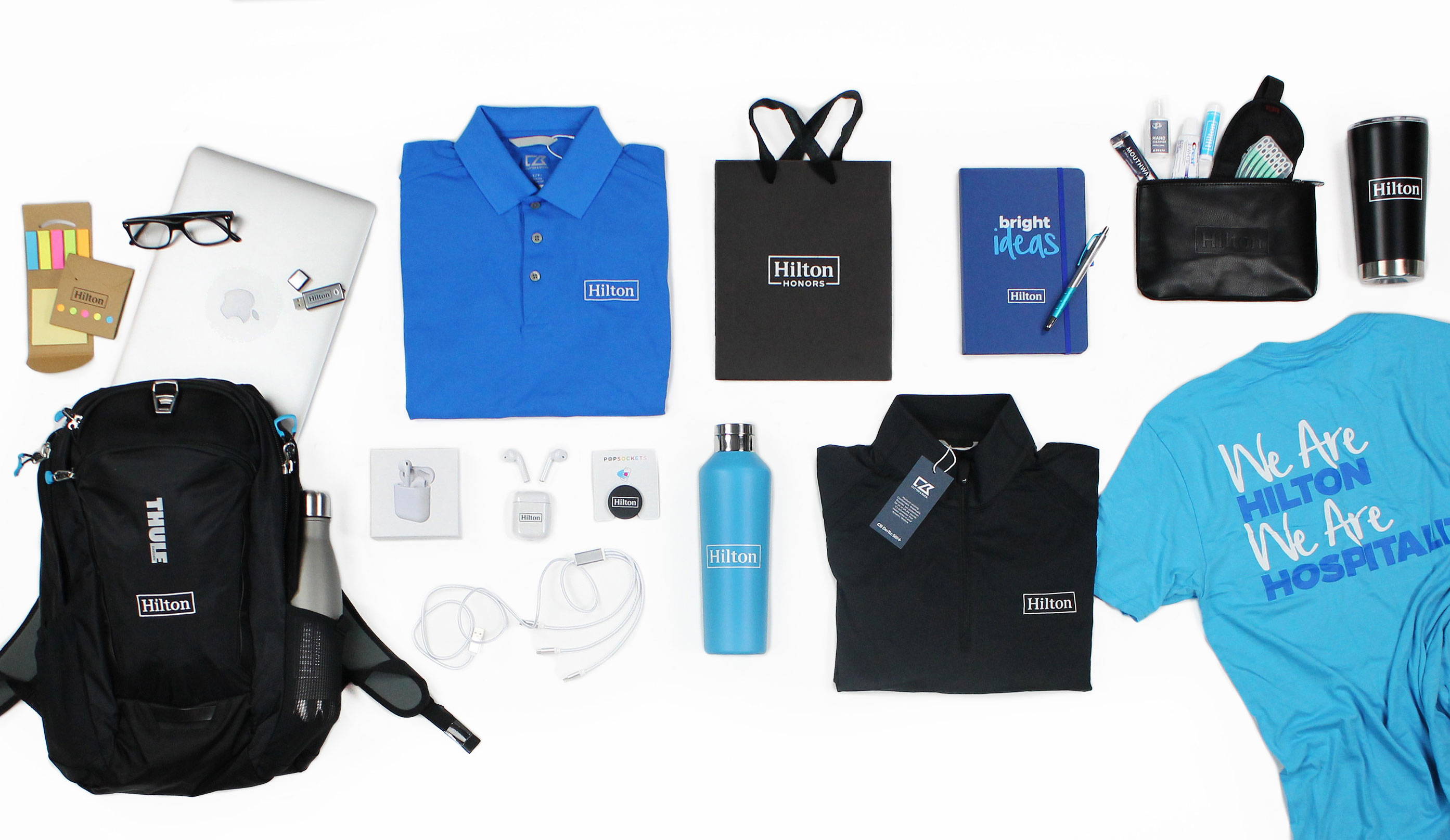 Girvin Marketing was established in 2008 as a product branding agency. Our team works with our clients to design and develop custom branded products, packaging and programs. We work from the initial conceptual stage all the way through production and delivery.
We offer a single resource to create custom products, in-house design, and warehouse and fulfillment services to distribute products. A full service approach that is cost effective with high quality products and service. We make the entire process easy.
Pretty Pictures. A glimpse at some projects.
Want more information about us?