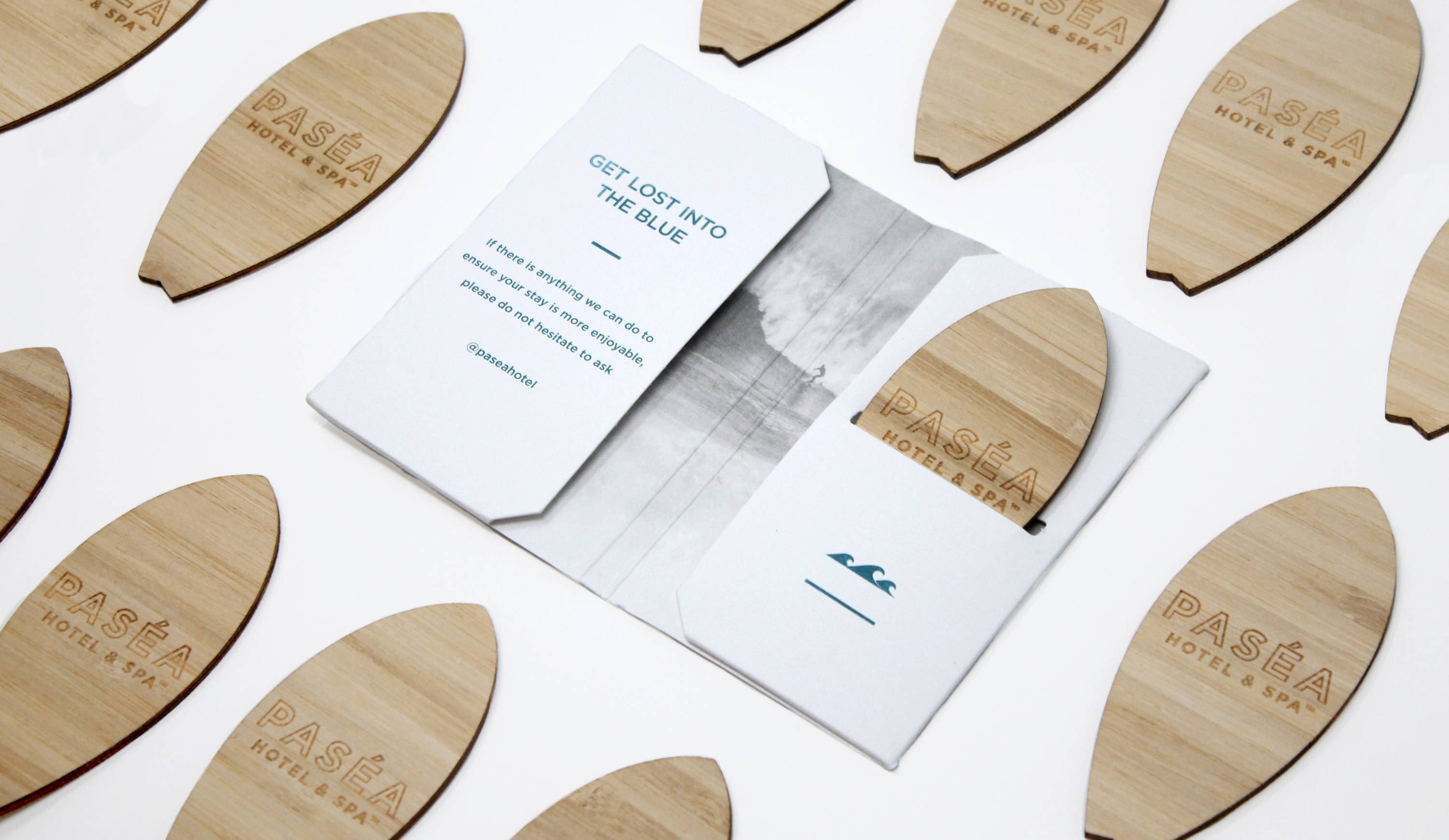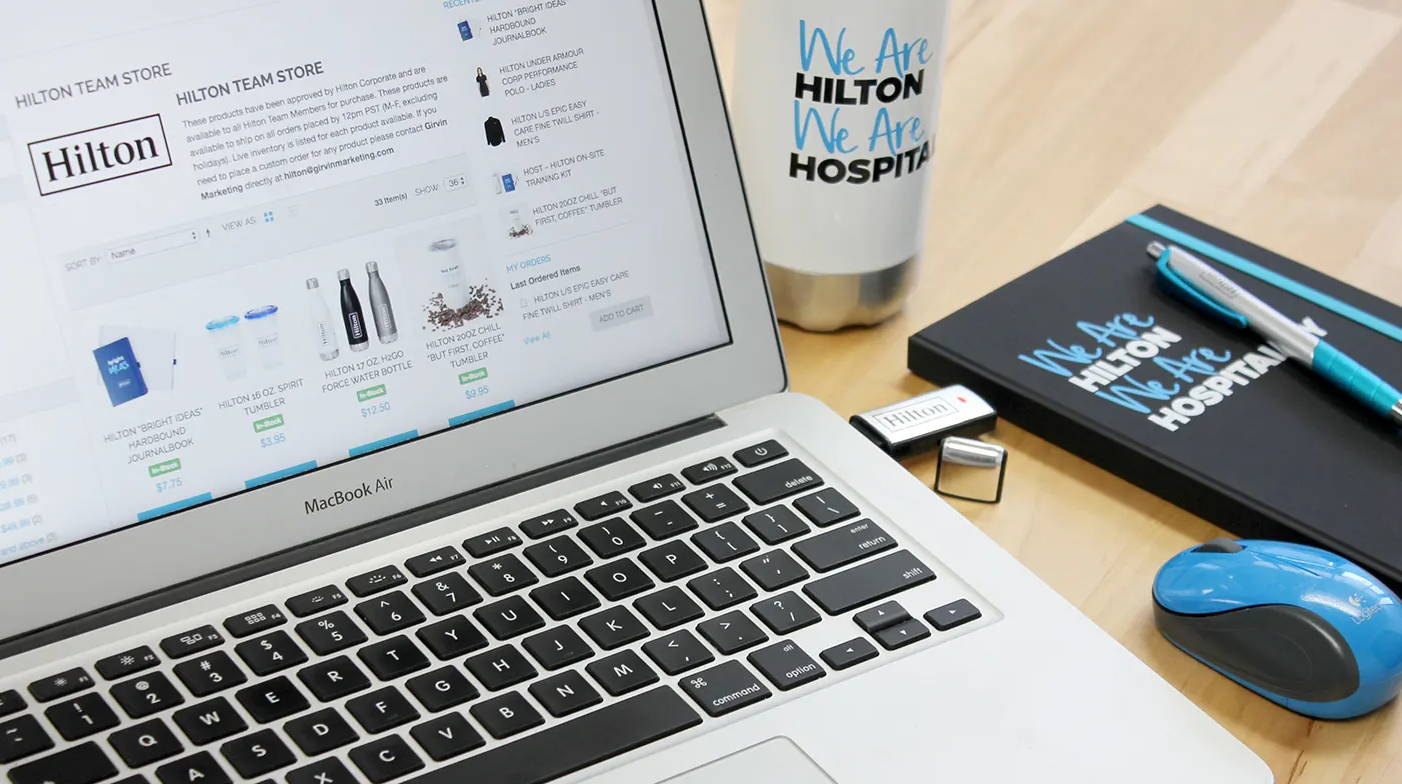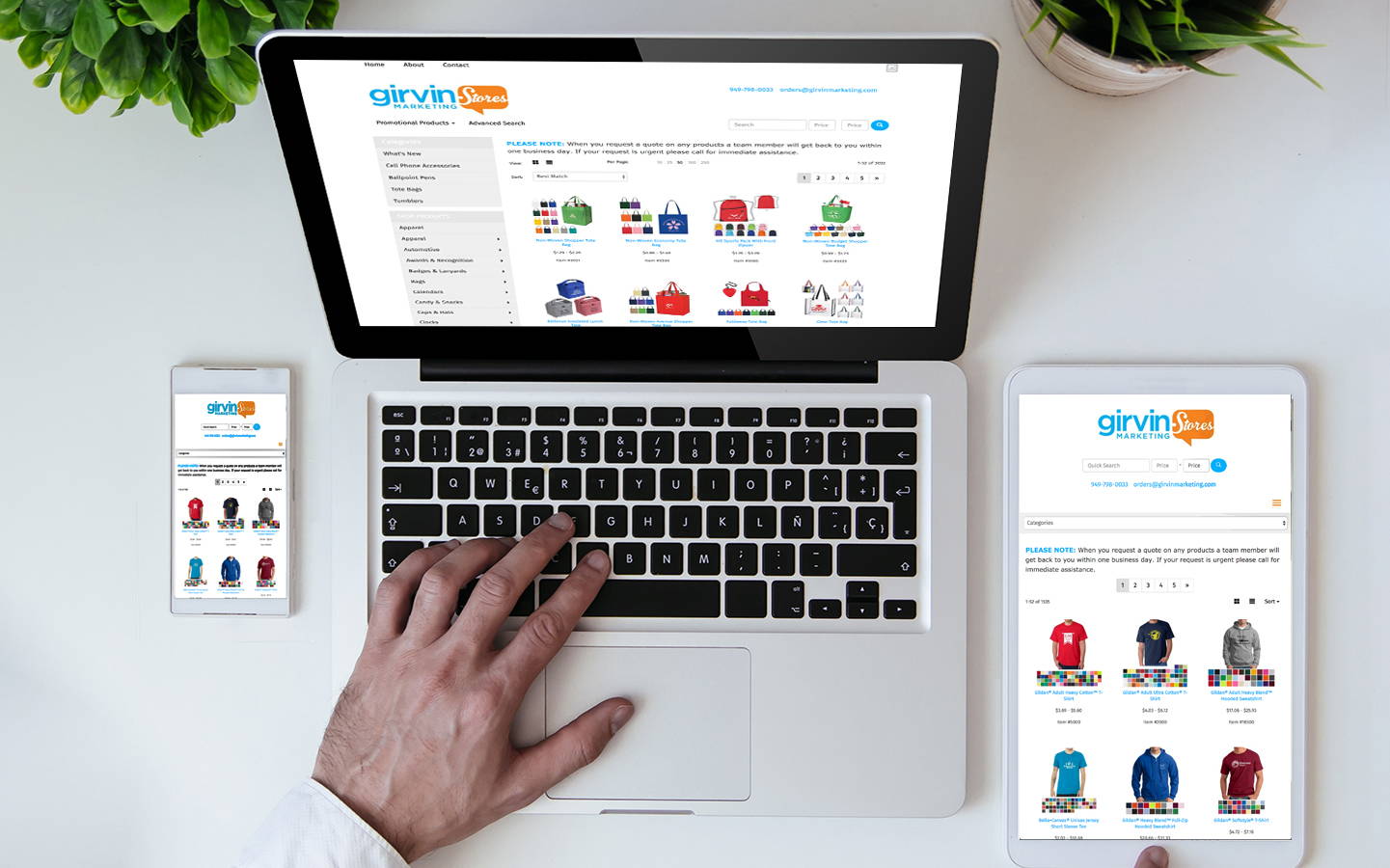 Promotional Products
We offer our clients a vast array of promotional products. Whatever you want we can likely get it quickly made and delivered to your company or event. Our in-house designers will also handle all the art details, free of charge.
Technological Solutions
We've developed a custom system for our corporate customers - GirvinStores Ordering Platform. This is a powerful online ordering platform that offers a lot of custom capabilities not found in most corporate stores. Our stores allow you to use multiple vendors selling on one single website. Why chose one vendor if you like working with several?
Global Sourcing
When you're wanting a custom product designed specifically for you we have the knowledge and contact to get quality products design, sourced and delivered quickly from our partners overseas. We bring a large range of custom products in monthly.
Warehouse + Fulfillment
Our warehouse facility allows us to offer product storage for our customers programs. We can offer both short term storage for events or long term inventory control for online store programs. Picking and packing orders, custom kitting projects are all handled in-house to be more efficient and offer more value.
Graphic Design
We started as a design studio so we have the tools and knowledge to create any type of designs for your products, special packaging, displays or simple artwork for a product imprint. Bottom line we take care of it all to make it easier for you.
Logistics
We ship thousands of packages monthly all over the country and world and know the challenges getting products delivered. Let us handle the heavy lifting and processing of your product orders. Whether your shipping to employees, offices or facilities we can manage this process for you effectively.
Instagram Posts. Follow us @GirvinMKTG
Company Stores. Products, websites, warehouse and distribution.
Website Design + Development
Our creative team will develop the program website that works best to meet your company needs and budget. Whether its a free online company store or a completely unique dedicated ordering platform, we have the experience to develop either style for your company. Contact us today to review various program websites.
Product Design + Selection
Our team works with your brand managers to design and source the best products for your company. Products that meet all your needs for employees, customers and events. Whether we are importing from overseas or decorating domestically we make the entire process incredibly easy.
Inventory + Fulfillment
Once you've chosen the product selection for your company store our team orders and manages the product inventory. Products are reordered as inventory runs low. Effectively managed with no effort by your team. Orders placed online are packed and shipped the next business day.
Billing + Payments
We do NOT charge a development fee for the custom online store. We also do NOT change a monthly management fee, picking fee, order fee or even charge you for inventory. We finance your program and sell the product to your users. Each order is invoiced to the user when the product ships. Pay by company check or with credit card online. Easy, streamlined ordering payments.
Search Promotional Products. Thousands of products.
Browse a large selection of products online
It's always best just to call us and let do all the work for you. However, there may be times you'd just like to browse products online instead. We get it.
Browse a huge selection of products using our online product website. You can search thousands of products that we can customize with your company logo or graphics. When you've found the products you like, just let us know.
​Step 1 - You tell us what products you want.
Step 2 - We create product proofs for your review.
Step 3 - You review the product proofs and estimate sheet.
Step 4 - You approve the product order.
Step 5 - We place your custom order into production.
Step 6 - Your products ship to you and you receive an invoice.
Step 7 - The products look amazing and you're the hero!
Always feel free to contact our support staff with any questions or for help placing orders.
Phone: 949-798-0033 or Email: